Bible Verses for Reference
"The other disciples therefore said to him, We have seen the LORD. But he said to them, Except I shall see in His hands the print of the nails, and put my finger into the print of the nails, and thrust my hand into His side, I will not believe. And after eight days again His disciples were within, and Thomas with them: then came Jesus, the doors being shut, and stood in the middle, and said, Peace be to you. Then said He to Thomas, Reach here your finger, and behold My hands; and reach here your hand, and thrust it into My side: and be not faithless, but believing" (John 20:25–27).
"Jesus said to him, Thomas, because you have seen Me, you have believed: blessed are they that have not seen, and yet have believed" (John 20:29).
"Behold, He comes with clouds; and every eye shall see Him, and they also which pierced Him: and all kindreds of the earth shall wail because of Him. Even so, Amen" (Revelation 1:7).
Relevant Words of God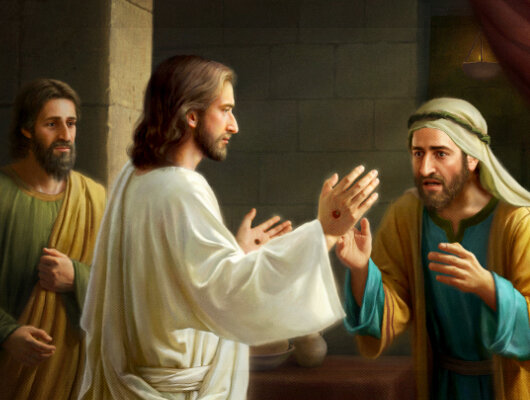 Gospel Q&A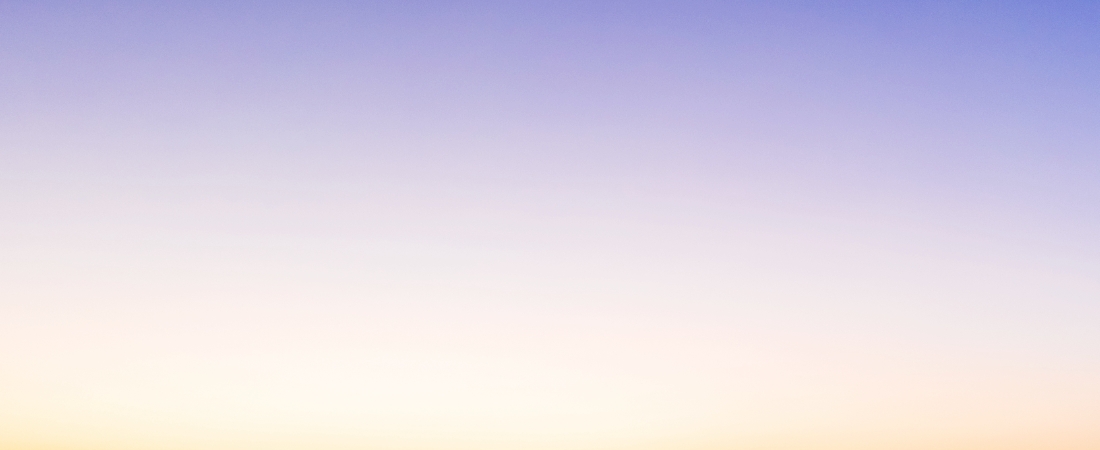 You bear witness that God has become flesh as the Son of man to do the work of judgment in the last days, and yet the majority of religious pastors and elders maintain that the Lord will return coming with clouds. They base this primarily on the Bible verses: "This same Jesus … shall so come in like manner as you have seen Him go into heaven" (Act 1:11). "Behold, He comes with clouds; and every eye shall see Him" (Rev 1:7). And furthermore, the religious pastors and elders also teach us that any Lord Jesus who does not come with clouds is false and must be rejected. So, we're not sure whether or not this view is in line with the Bible; is this kind of understanding correct or not?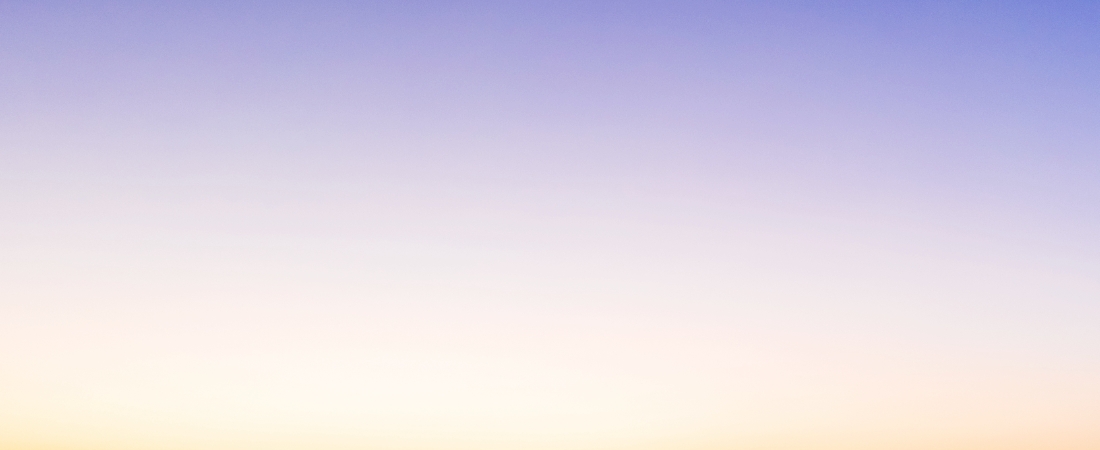 You bear witness that Almighty God is the return of the Lord Jesus. This is impossible! "Immediately after the tribulation of those days shall the sun be darkened, and the moon shall not give her light, and the stars shall fall from heaven, and the powers of the heavens shall be shaken: And then shall appear the sign of the Son of man in heaven: and then shall all the tribes of the earth mourn, and they shall see the Son of man coming in the clouds of heaven with power and great glory" (Mat 24:29-30). If the Lord really had returned, He should have done so with great glory while descending upon a cloud. Moreover, heaven and earth would have quaked, and the sun and moon would have stopped shining. So far such sights have not manifested, so how can they say the Lord has already returned? Just what exactly is all this about?